LOST LIGHT Official Website
Please select the region you live in. Once confir-
med, you will not be able to change it.
REGISTER
Android
iOS
I agree to receive occasional emails from NetEase Games,such as news,offers and surveys.Read our
Privacy Policy
for more details on how your information may be used.
Incorrect email format, please re-enter.
Redemption Center
How to find your NID?
CONFIRM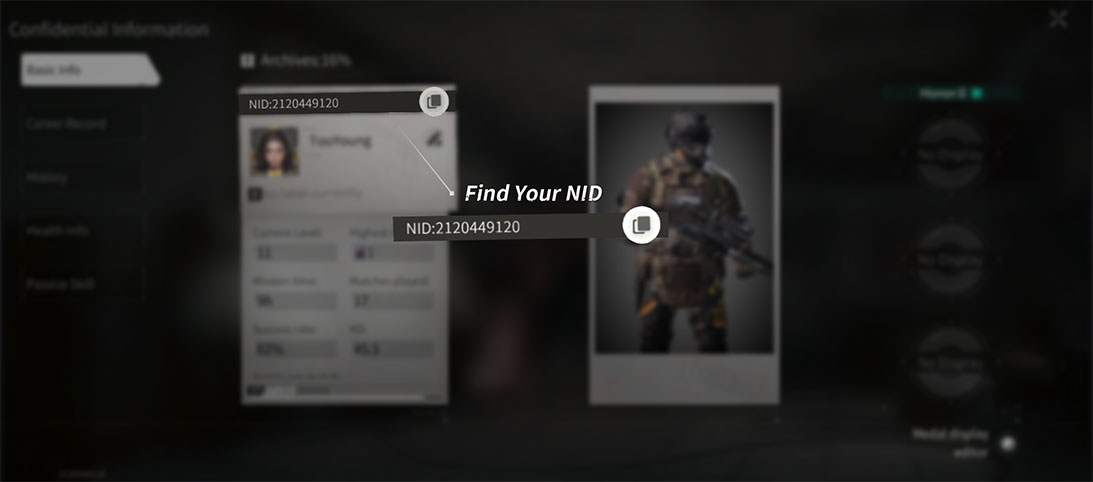 Redemption successful,
please enter the game to claim.
BACK