Competitive Survival Shooter Game, Lost Light will Launch in Australia and New Zealand on April 28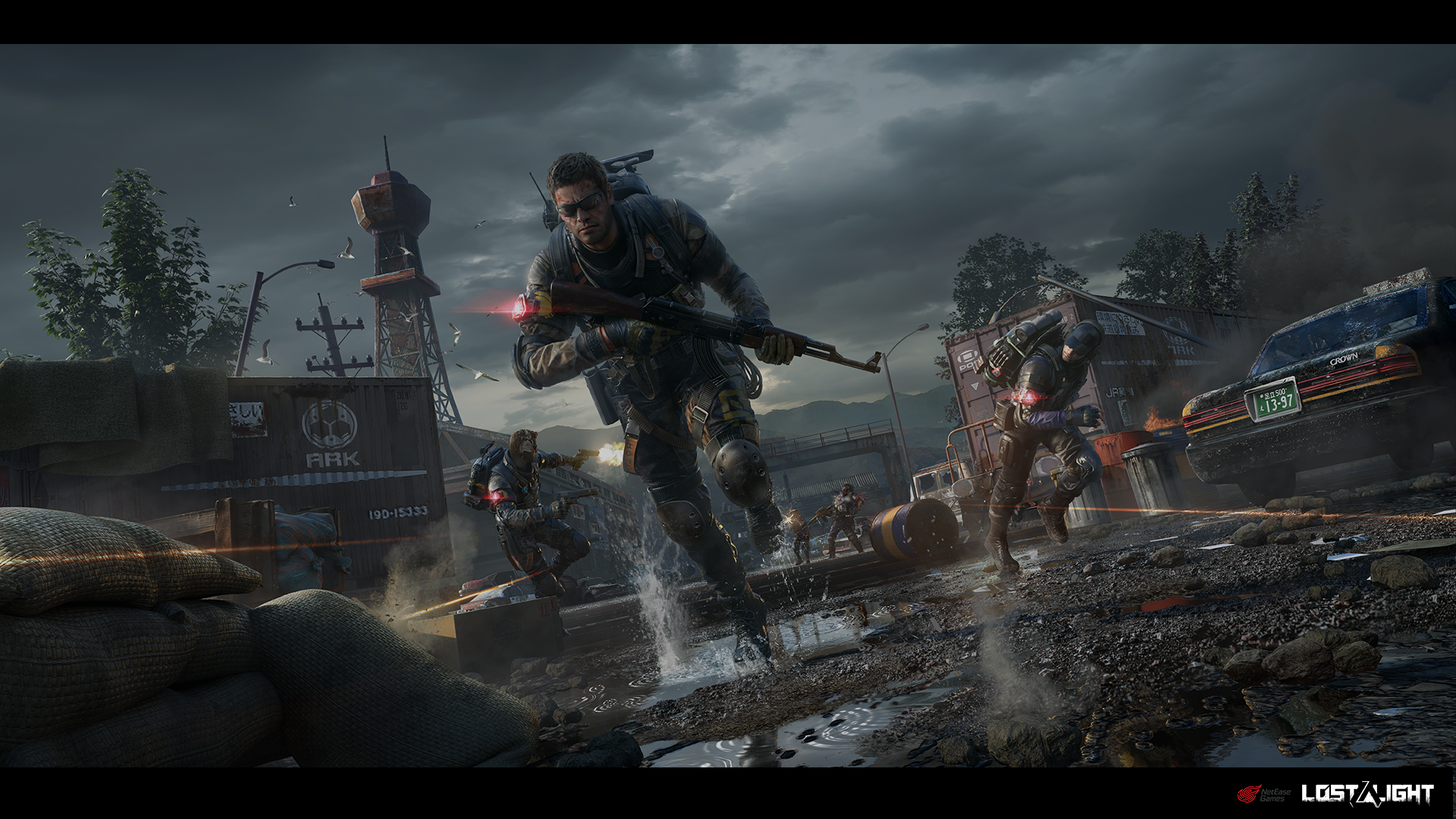 Lost Light, a warfare, progression, and competition mobile game developed by NetEase Games, has announced that it will release a soft launch in Australia and New Zealand on April 28, 2021. In Lost Light, players become part of the "Firefly" task force and enter into a lockdown zone. Sneak your way around, scavenge for supplies, loot enemy equipment, build and manage your shelter and much more...Are you ready for the survival challenge?
High Risk, High Return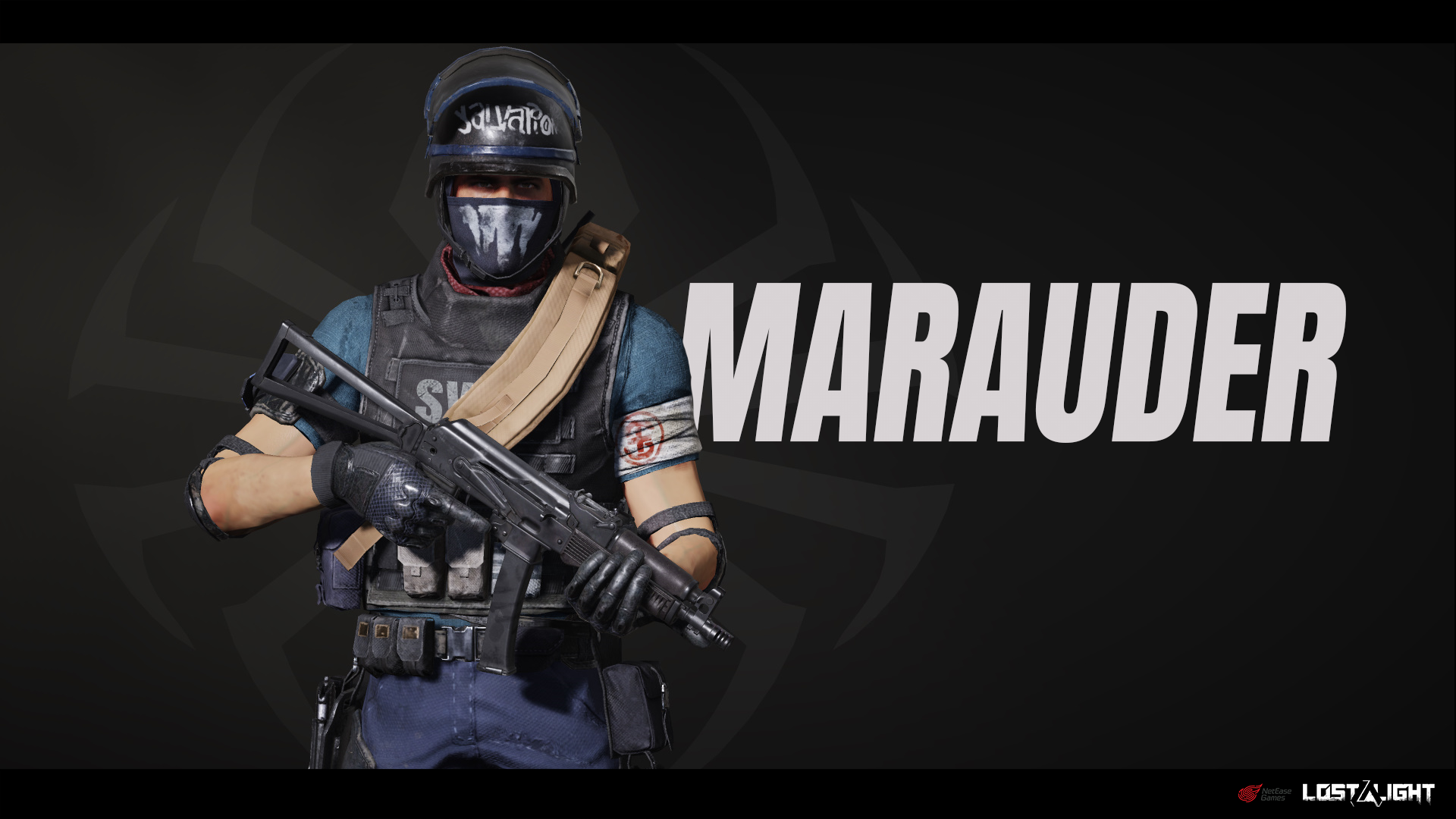 The higher the risk, the bigger the rewards. Lost Light's gameplay doesn't require you to chase combat, or even knock out all of your opponents. You only need to find the extraction point and escape. Of course, another strategy is to enter into the battlefield armed to the teeth, stay low and focus on reaping supplies. This could be lucrative, but keep in mind that death means nothing. You only get to keep the loot if you escape successfully.
Realistic Firearms & Customization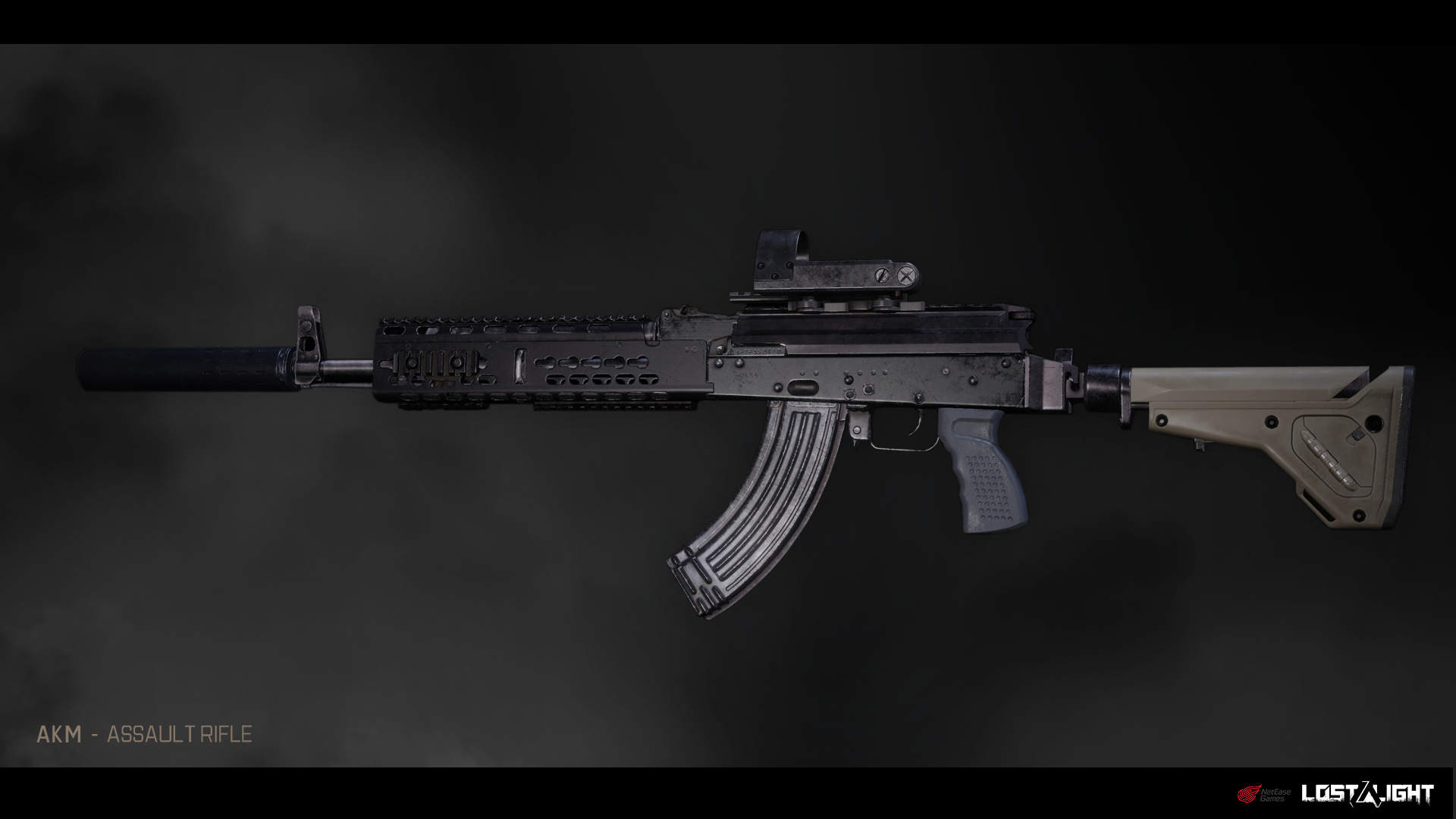 Firearm plays the utmost important role in shooting games, so does it in Lost Light. All guns are scaled from real-life guns to restore their physical structure, and the texture is highly realistic. Players can also modify their firearms. The 12 modifiable parts offer hundreds of components that can create hundreds of combinations. So use your imagination and customize your own firearm! In addition, the new feature "Blueprint System" can help you select the recommended modification with one tap.
Ranked Mode, Winner Takes All
The gameplay can be more intense and exciting in ranked mode. Lost Light has set the victory goal to "escape first": the match will end when you become the only lucky one who escaped successfully. You'll be the only victor. As the victor, you can pick any supplies from the winner's prize pool, which consists of the supplies that remained on the battlefield and the losers' supplies. Return home fully loaded after what we call, escape.
Wide Variety of Collaboration Opportunities
Everyone is at risk on the battlefield, and it's every man for himself. But Lost Light offers another way to cooperate. Apart from being a lone wolf, Lost Light allows you to team up with a stranger who has been knocked down, and breakthrough the lockdown zone together. If you get knocked down, don't worry, you could send an SOS signal to commission strangers around you to rescue you as well. You'll be rescued if both sides agree to this deal. The battlefield is a place without constancy. Take advantage of the collaboration opportunities and rush to the gates of freedom.
Build A Shelter & Free Trade
Survival and development are the eternal topics under crisis situations. Stash your loot and transform the ruins into fully functional shelters by upgrading them to achieve basic survival. But don't forget to trade with other players to sustain development under the apocalypse.
Survive the Apocalypse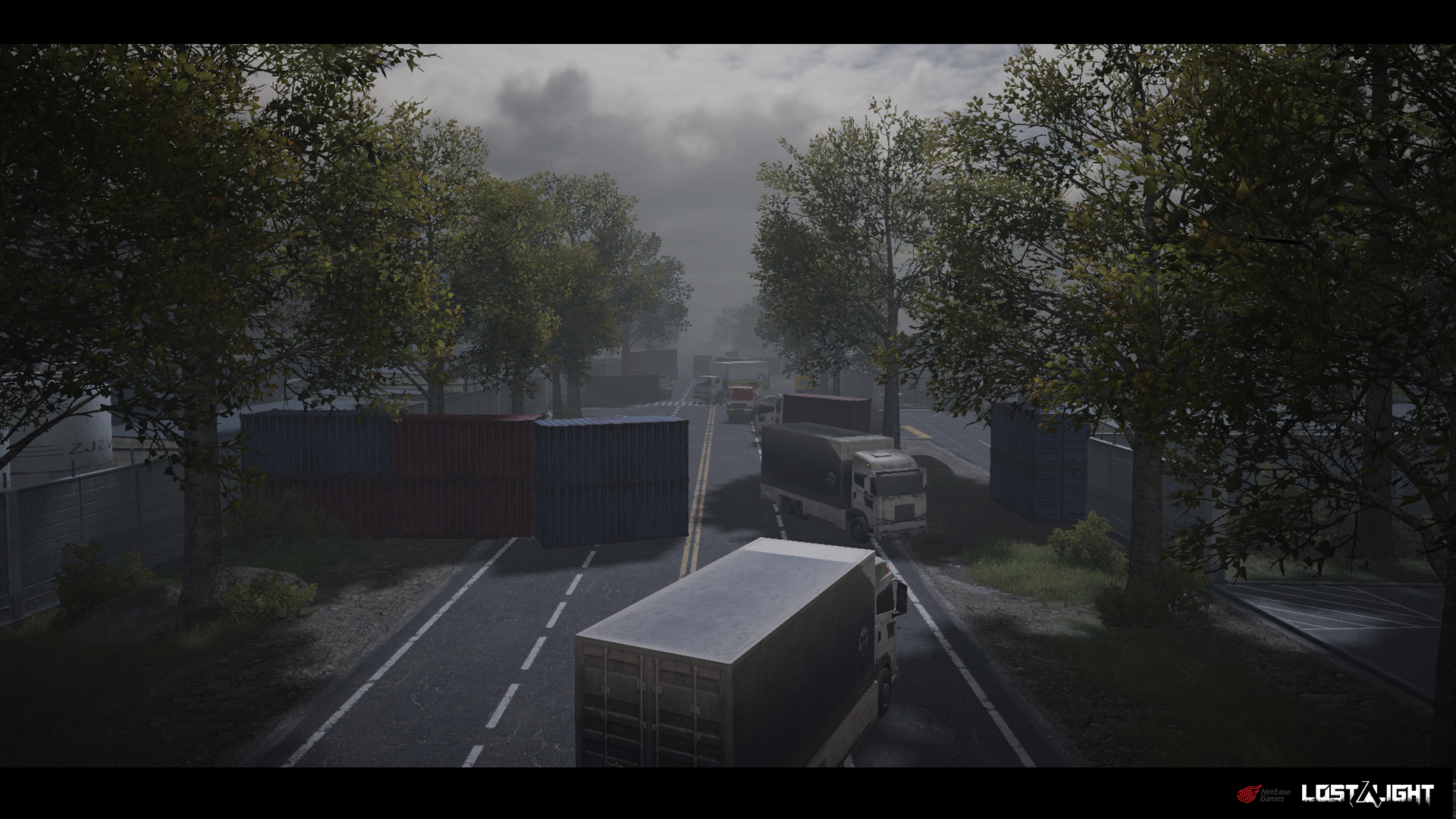 Mt. Akiyama, BAF Factory, Windswept Harbor... these once familiar sights have been desecrated by the wrath of the apocalypse. You will not only face fierce enemies but also complete the survivors' missions, scavenge for supplies, enhance the ability to survive to become invincible in the lockdown zone.
On April 28, 2021, Lost Light will release the soft launch in Australia and New Zealand. More regions will be announced in May, so stay tuned! The "Firefly" task force is about to depart. Use your resources wisely, scavenge for supplies, collaborate and trade with strangers to survive, and prove your value in the world of Lost Light!
Pre-register here: https://lostlight.onelink.me/fUb0/d31e0385
Official website: https://www.lostlight.game/
Facebook: https://www.facebook.com/lostlightgame
Discord: https://discord.gg/lostlightgame